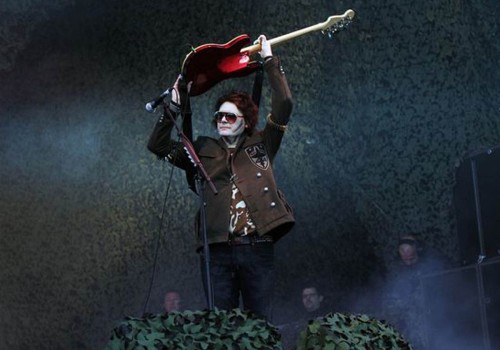 Nicky Wire is a style icon for many, and his influence on fashion has been felt around the world. As the bassist of the...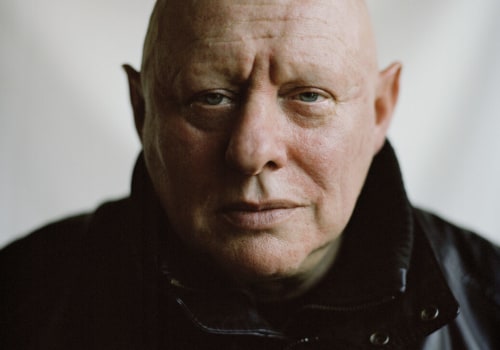 Throughout music history, some icons have left a lasting impression on the world. Shaun Ryder is one of those people.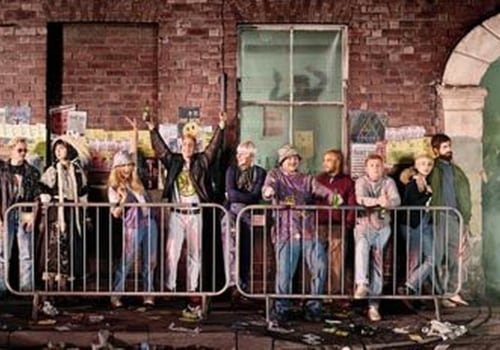 Ian Brown is one of the most iconic figures of the Madchester era, a time when music and fashion were intertwined in a...